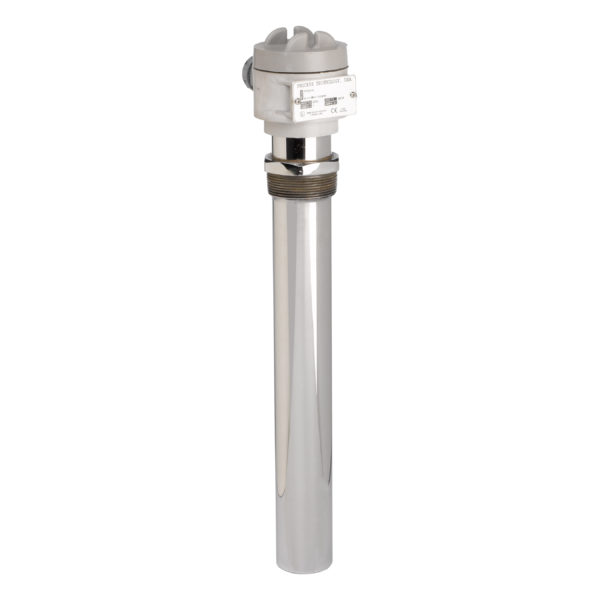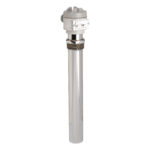 Titanium 1000W Heater
870.00$
Item number : TTA1110
Manufacturer : Process Technology
Made from titanium
1000 watts heating capacity
Temperature reached for a 50 usg (190 litres)tank:  120°F / 49°C*
1 year warranty
Made in USA
*heat-up period of six hours.
Description
Specifications
Additional information
Test1
Description
Titanium 1000W heater
Process Technology aquaculture resistance immersion heaters is a Titanium 1000W heater with an eight-foot (2.5m) electric cord (plug not included). The heaters also come with a built-in heat sensitive temperature protector for safety.   The protector comes pre-wired in the head of the heater in series with the power wires.  If the heater is operated out of water and the heater overheats, the protector trips and the heater will shut off automatically.  If this occurs, the protector must be replaced in order for the heater to operate again.  This device minimizes the potential for the heater to be a fire hazard should it be operated improperly.
Please note: these heaters should be "immersed" not "submerged".  NEVER turn on an immersion heater out of water. The hot section of the heater should ALWAYS be covered with water when turned on.  The plastic electrical junction box of the heater should NEVER be put underwater. Any immersion heater run out of water is a burn hazard.  Never touch the heated portion of an immersion heater.
Power: 120V-60Hz; 8.4 A; 1000 Watts; 1 ph
Compatible with salt water
Immersible section: 10" (25.5 cm)
Built-in heat sensitive temperature protector
Certification: cULus listed, CE compliant
Weight: 6 lbs. (3 kg)
Dimensions:  16″ x3 " diam
Additional information
| | |
| --- | --- |
| Weight | 5 kg |
| Dimensions | 13 × 6 × 5 cm |
| Screw plug | 1000 W |