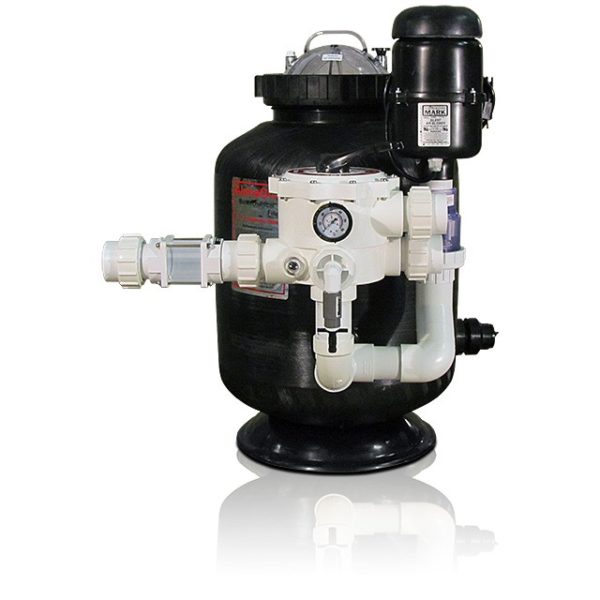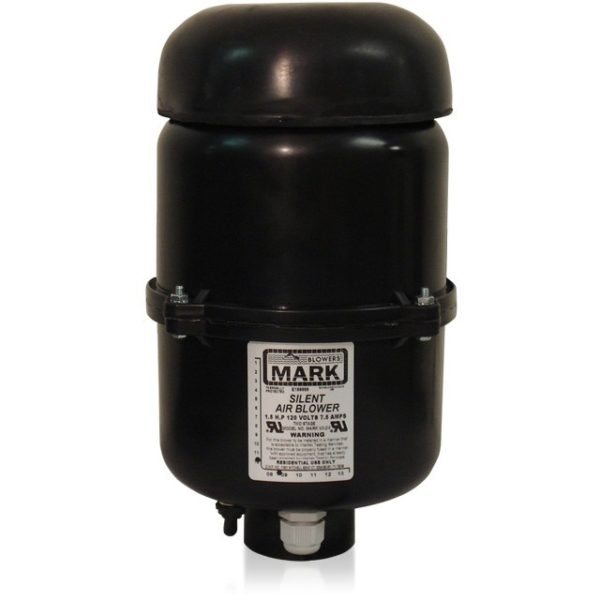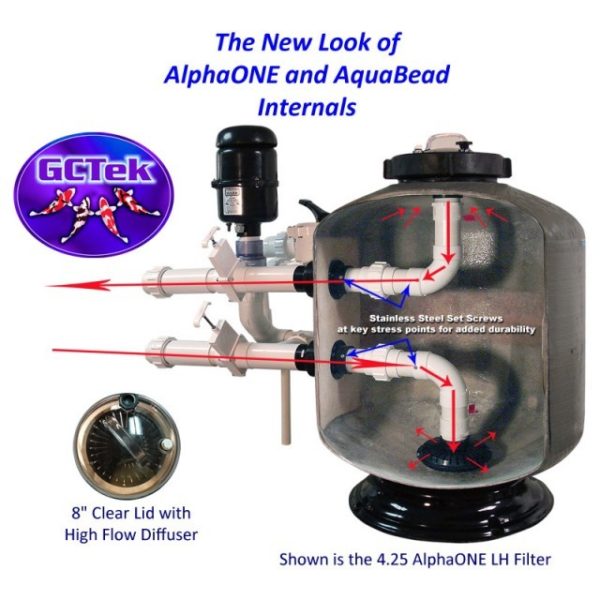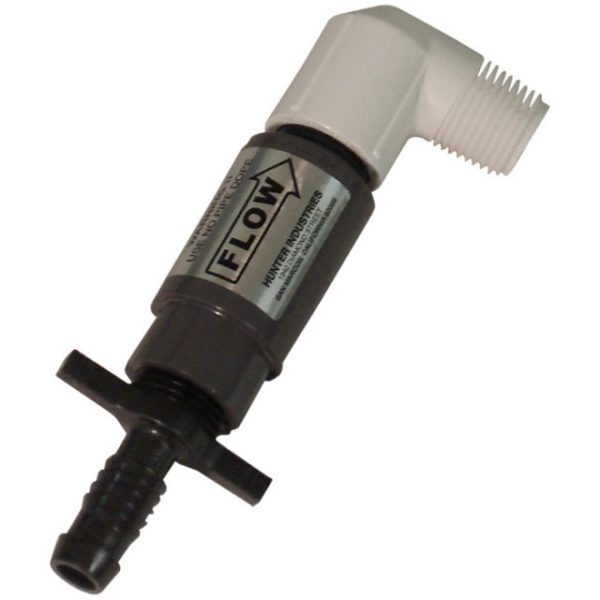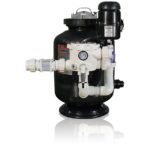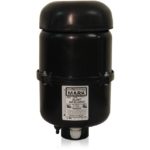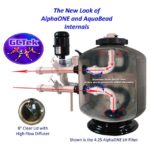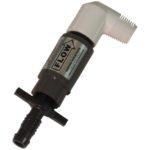 AquaBead 2.50 Filter
The 2.50cu.ft. AquaBead is the perfect filter for systems and ponds up to 5000 gallons, it will handle fish loads up to 125 lbs or a daily feed rate of 1.25lbs. Flow rated at 70 gpm for bio-mechanical filtration. It's has a small footprint of only 21″ X 34.5″. The perfect filter for the majority of ponds and small aquaculture units.
Get Quote
Description
Specifications
Documentation
Additional information
Test1
Description
Aquabead bead filters by Grand Champion Technologies are the filter of choice for Aquabiotech's larger research units. They have been selected for their quality construction, superior performance, the easy to use design as well as the advantageous Limited Lifetime Guarantee.
Our design and manufacturing teams did all the research to determine the highest quality, most user friendly bead filter at a reasonable cost.

Trust in our experience and get the best available filtration for your project, whether it's an aquatics research unit or your private Koi Pond. Aquabead bead filters are sure to meet and exceed your expectations.

All of the AquaBead filters utilize the Omnifuser design technology that eliminates slotted PVC pipes in the filter. The Omnifusers allow the heavier solids to be easily purged from the bottom of the filter during backwash since they are sitting at the lowest point in the filter. AquaBead filters also feature the AquaBead Life Support System, known as "ALISS", which keeps beneficial bacteria alive indefinitely during times of medical shutdowns, pumps failures, etc.
The 2″ Clear Union Spring Check Valve located right under the 2 HP blower provides maximum flow and has built-in unions
Maximum Flow rate (gpm/lpm): 70/318
Filter Volume (cubic feet): 2.5
Inlet/outlet size (inches): 2
Max. Pond/Tank Volume (Gal/Litres): 5000 Ponds / 750 Aquaculture
Maximum fish load (lbs/kg): 125/57
Max daily feed (lbs/kg): 1.25/0.57
Additional information
| | |
| --- | --- |
| Weight | 30 kg |
| Dimensions | 53 × 53 × 89 cm |